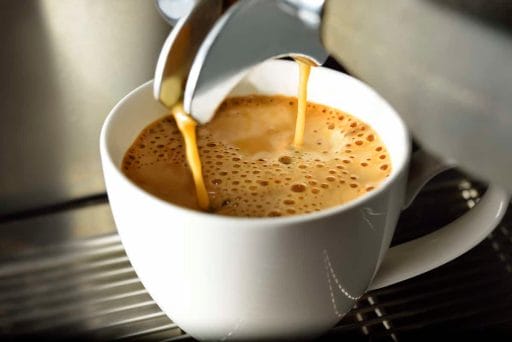 Keep in mind that we receive commissions when you purchase via the links on our site.
This commission helps us buy coffee, run the site and fund our next software purchase (no, we can't buy an aeroplane with the commission). Eventually, we hope to grow the Leokoo.com team.
However, you can go directly sign up with products instead of using our links. We will get nothing, but hey, we are cool with that. Don't feel bad yeah. We just love to help and be a resource for WordPress, Lifetime Deals and Digital Marketing.
These affiliate links does not impact our reviews and comparisons. We try our best to keep things fair and balanced and only recommend products that we have tried, used and love.
Hope you enjoy reading Leokoo.com 🙂