The term, Digital Nomad is pretty new to most parts of the world. Where I come from, it is hard to find digital nomads as Malaysia isn't really a tourist spot. But move one country away and you'll find plenty of digital nomads over in Chiangmai, Thailand. So why digital nomadism and what makes it compelling for the younger generation?
An Introduction To Digital Nomads
Digital Nomads are people who use wireless technologies to work remotely wherever they live or travel. While it initially refers to people who backpack the world during the day and work during the night, it also refers to entrepreneurs who move out of Silicon Valley (and other places in the world) to remote locations to build their businesses.
San Francisco, while a hub for tech startups, is also notorious for expensive rents and a high cost of living. If you are planning to build something, burn rates from living in San Francisco gives you only a short runway before you either make or break with your idea. Rather, living the digital nomad lifestyle ensures you have a longer runway and a higher chance of succeeding.
Why Be A Digital Nomad in Malaysia?
To me, being a digital nomad in Malaysia, is fascinating. Our cost of living is similar to Chiangmai, while cheap rental rates abound for those who aren't too particular. Kuala Lumpur and Petaling Jaya, have a good transportation system while food is cheap and tasty.
And stories of bad taxi drivers in Malaysia that do not use the meter? With the rise of GrabCar and Uber, nobody needs to ride a taxi anymore, solving one of the greatest headaches of tourists and digital nomads in Malaysia.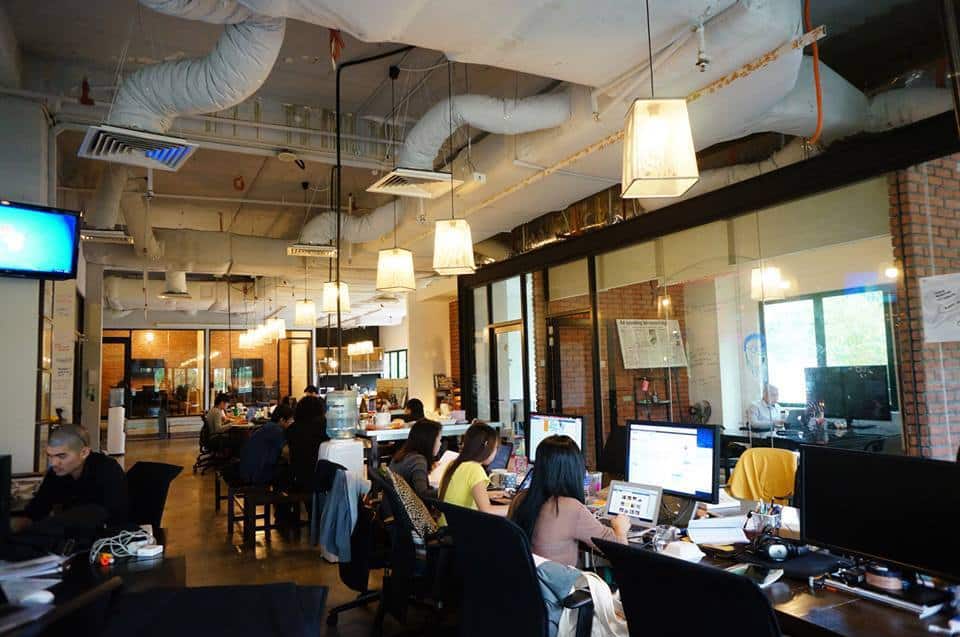 Unlike the yesteryears, co-working spaces has mushroomed all over the country, while you have 24 hours cafes such as Sudo Brew and Donutes, that you can work in while enjoying great coffee at an affordable price.
Digital Nomad In Malaysia : How To Survive And Prosper?
It's not hard to survive as a digital nomad in Malaysia. You can always work remotely and get paid in US Dollars, which is valuable as the Malaysian economy tumbles. If you have some online skills, you can either do freelance jobs or perhaps run an online platform to not just survive but to prosper.
So what kind of freelance jobs and/or online platforms could you do while thinking of staying on in Malaysia? Can these jobs and platforms be enough for you?
Digital Nomad Jobs In Malaysia
1) Freelance Writer
With the rise of content marketing as a way for websites to gain traction, freelance writers with experience and the suitable portfolio can easily charge a hundred US dollars per article. If you run five articles per week, you would easily be earning way above the average Malaysian by the end of the month.
2) Freelance Programmer
Programming is a lucrative job. Especially when you have been in the business for some time and have a number of clients whom you've worked with. But even if you haven't, you can start earning by bidding on jobs on Freelancer.com and the likes.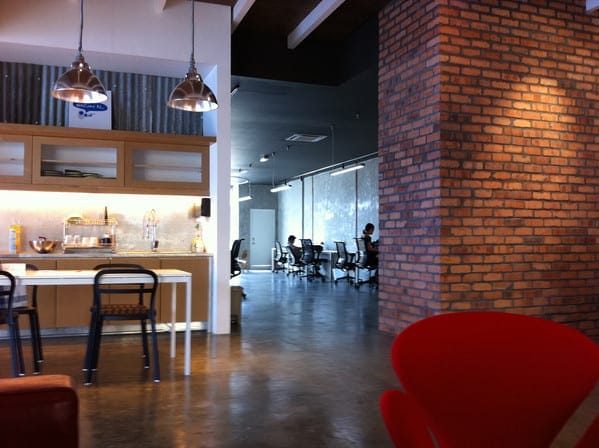 3) Others
You can also make some money via teaching English, music, Mandarin and the likes, depending on your skills and knowledge. Or even take up remote jobs that pays you in a different currency. As long as it tides you over and helps buy you time to build something of your own, why not?
Digital Nomad In Malaysia : Online Platforms
1) An Affiliate Marketing Site
While being a freelance writer means that you get paid per article, there's only so many articles you can write per month. Eventually you'll need to raise your price or get stuck at a certain income level. On the other hand, you can instead build a blog and market products via affiliate marketing.
Affiliate marketing is one of the best ways to earn passive income online for people aspiring to be a digital nomad and there are many affiliate marketing programs out there that you can tap into to promote to your readers.
I've written a detailed article on how to get into affiliate marketing, here.
2) An Ecommerce Store
Running an ecommerce store isn't much different from an affiliate marketing site. While you still need to blog regularly to gain traffic, you sell products instead of earning money from promoting products of others.
On the downside however, is the fact that you would need to keep stock and service your customer over warranty claims. But sell enough items per month and you'll have a viable source of income.
3) Earning via Advertisements
If your blog is popular, you might be able to earn a substantial amount via ads itself. In 2016, Paultan.org made some of its fourteen million ringgit of profits via ads. Unfortunately, bloggers don't really earn via ads in Malaysia.
Should You Be A Digital Nomad in Malaysia? : The Conclusion
If you aspire to be your own boss, work remotely, build something of your own and ultimately earn passive income via technology, you can consider yourself a digital nomad. Even though you might not travel to other countries to build your business, the very fact that you can travel anytime and still continue building your business (or earn via freelance jobs), means you qualify to call yourself a digital nomad.
In this age and time where jobs are getting scarce and job security is a premium, being your own boss might be the wisest thing you have done.