Recently I was at the launch of a local accelerator program, where we had a group of venture capitalists, investors, aspiring startup owners and people out to network. Over lunch, I met an uncle who runs a service-type of business (e.g. : maid agency, nanny agency, barber shop etc) and I asked him if he would consider having a booking feature plugged into his website.
All the sudden, a friend who was listening in, suddenly jumped in and said, "Wouldn't that be really expensive? Like sixty to seventy thousand ringgit? (USD 15-18k). After all, I get quoted that price by developers"
Fortunately (or unfortunately, depending on how you see it), you can actually have a booking system for your site via some WordPress plugins. Due to the growth of WooCommerce, you can easily have an advanced e-commerce store for your startup while focusing on your traction.
Here's a list of startups you can launch with just WordPress and WooCommerce after the break.
1. MVP with WordPress – Online Classes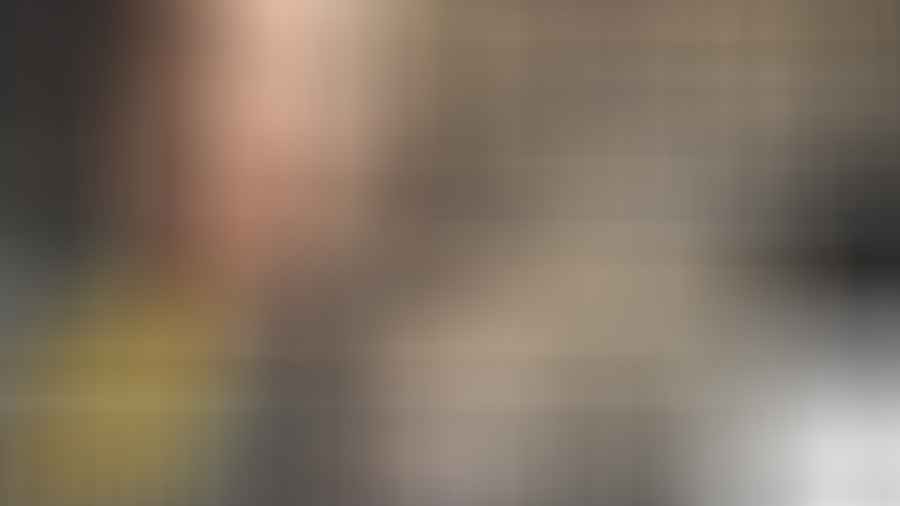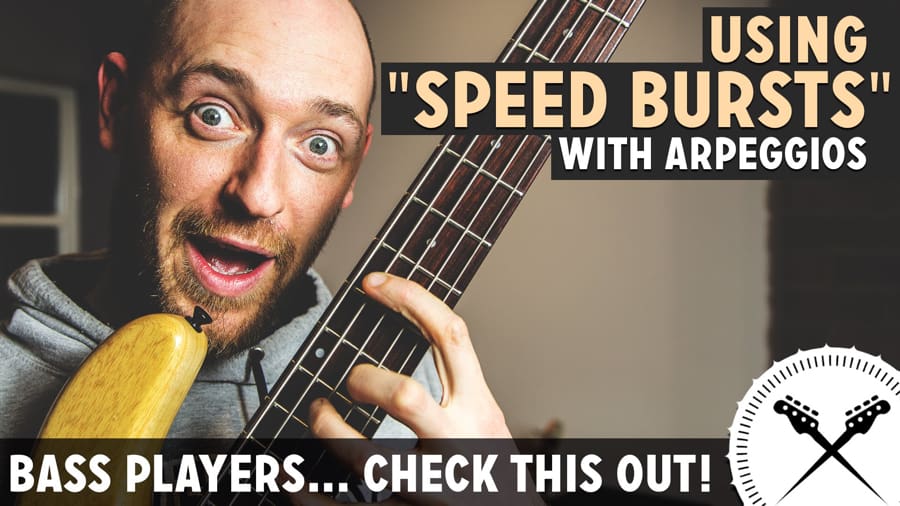 Ever thought of how tedious teaching classes could be? How about creating valuable content and have them under a paywall? While normal classes might limit you to one student at a time (like music lessons), or multiple students at a time (like cooking classes or photography lessons), you are still limited by geography and time.
However, with WooCommerce, you can easily setup a learning management system via plugins like Sensei, WP Courseware and LearnDash.
2. MVP with WordPress – Booking system for your business
So you own a barbershop, manicure shop or a series of badminton courts and would like to let your customers book easily via their handphones. Well, now you can with plugins such as WooCommerce Bookings or Bookly. You might even customise them to let your customers book you for delivery.
3. MVP with WordPress – Sell products on a subscription basis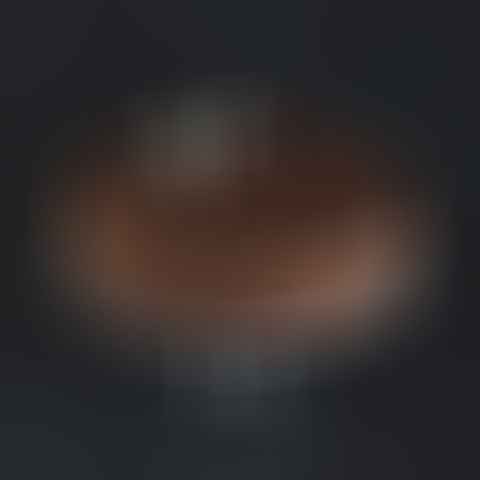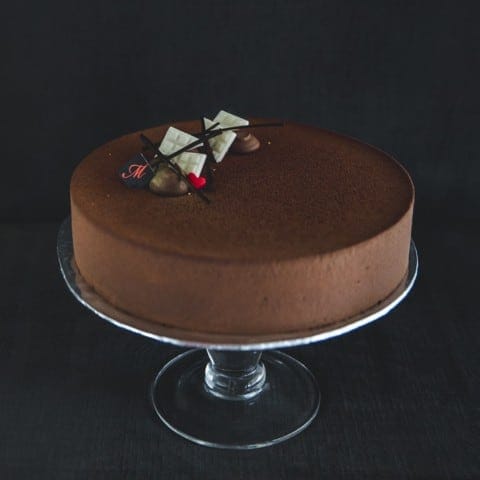 Selling subscription based products can be profitable. After all, as long as your customer continues his subscription, you keep gaining new customers while increasing monthly revenue. Whether it is some random box of goodies or just monthly tea supply to offices, WooCommerce allows you to do this easily with WooCommerce Subscriptions.
And no, you don't need to pay tens of thousands to get this feature.
4. MVP with WordPress – Sell products in a bundle
Perhaps you prefer to sell products in a bundle. Like some bulk purchase site. Buy five pokemon soft toy and get twenty percent off the final price. Or even better, sell product bundles on a subscription basis!
Well, you can do so with WooCommerce Product Bundles. Just add on WooCommerce Subscriptions and you're done!
5. MVP with WordPress – Sell membership to your site
If you run a really popular site that cost a lot to maintain but ads ain't just cutting it for you, how about considering membership? Like charging for access to exclusive content, deals, merchandise and even prices on your site? While I can code something up on Ruby, PHP or JavaScript for you, usually WooCommerce Memberships, Restrict Content Pro or MemberPress would suffice.
6. MVP with WordPress – Sell software
But how about if you don't wanna sell physical products? After all, physical products are subject to price wars and substitute products. If you're looking to sell software, perhaps WooCommerce Software Add-on would be what you need.
With the Software Add-on, you can sell licenses and even upgrades to these licenses, ensuring your customers get updates as long as they are subscribed to your business.
7. MVP with WordPress – Sell customisable t-shirts and namecards
Recently SaltyCustoms gave a talk at NextAcademy on their road to being a ten million ringgit company. That's 2.5 million US dollars in sales. If you're planning to go down the same path and sell t-shirts off your site, perhaps the Fancy Product Designer plugin by radykal might just be the thing you're looking for.
Otherwise, you can always hire a developer to customise the plugin for your needs.
8. MVP with WordPress – Sell drop-shipped items
Recently Richard Lazazzera of the Ecommerce Pulse podcast produced an episode on drop shipping. In short, drop shipping is a very practical way to build a business that generate thousands of dollars or more in monthly income without breaking the bank.
If you're planning to do it with WooCommerce, get the WooCommerce Pre-Orders plugin and you're ready to roll!
9. MVP with WordPress – Sell Amazon products via an affiliate link
While selling drop shipped products produces higher margins than 'selling' affiliated Amazon products, you won't have to worry about fulfilment and shipping with Amazon. The WooCommerce Amazon Affiliate plugin by AA-Team is cheap and is a proven success for marketers.
10. MVP with WordPress – Sell deals like Groupon
While Groupon and similar deals-based startups are on the decline, that doesn't mean you can't launch your own mini version of Groupon (Or if you like great software for startups, Appsumo). WP Deals Engine is now the best WooCommerce deals plugin out there.
11. MVP with WordPress – Have a marketplace for other vendors to sell via your store
If your store gains traction in your niche, you might want to go beyond just selling products, but introduce a marketplace for vendors to sell as well. That would allow you to have a wider range of products while earning a cut from each transaction.
To do so, get the Product Vendors WooCommerce plugin and supercharge your store today.
12. MVP with WordPress – Sell tickets
Selling tickets is profitable. In Malaysia, we had some startups selling bus tickets between Malaysia and Singapore. Or you can sell event tickets or even organise classes and sell tickets to participants.
Tickets for WooCommerce, Tickera and WooCommerce Box Office are among the low-cost options you can get from using WooCommerce.
Conclusion
While you will need to hire a developer if you want to have a custom web app that does social media like Twitter or a price comparison site like iMoney, WordPress is a very viable option for ecommerce. Rather than paying tens of thousands of dollars for a custom-built site, you can go lean and validate your ideas with WooCommerce and the various powerful extensions in the WordPress/WooCommerce ecosystem.
Do forward this article to any of your friends who might need this! 🙂