Hi, I'm Leo a web developer running a boutique digital marketing agency. As a web developer, I found out that most clients are looking for a great looking budget website, not complex web applications. In my urge to be more productive but having a conscience to keep my clients out of technical debt, I stayed away from page builders for a very long time. After purchasing Beaver Builder, I continued keeping it out of my clients' hands. I preferred to shape their pages with vanilla HTML and CSS combined with a clean, fast and powerful theme. This would be like StudioPress' Genesis or some theme from ArrayThemes.
All these changed recently when I found I could make really great looking sites from a modified StudioPress Child theme and Beaver Builder. My client liked the look of the site and the ability for them to switch things on the various pages with the click of a button. I have explored Beaver Builder further since then and found myself liking it even more.
Read on after the break for my Beaver Builder review and why you should consider this page builder plugin.
Beaver Builder Review: The Introduction
Before Beaver Builder entered the picture, the dominant page builder plugin was Visual Composer. Visual Composer bundled in many ThemeForest themes and to get timely updates, you need to buy a copy of it. Competing page builders of the same era had the same weakness as Visual Composer. They all used shortcodes and they locked your content in. Then one day, out of the blue came Beaver Builder. The WordPress community suddenly found itself with something drastically different from Visual Composer. Many loved its ease to use as well as the lack of content lock-in. Plus, Beaver Builder didn't have many of the issues the other page builders had. But Beaver Builder was not a lifetime license. That means you had to pay yearly to get critical updates and improvements to the plugin. In comparison, Visual Composer still goes at a USD 45 for lifetime updates. Should you then buy a Beaver Builder license? In this Beaver Builder review, we will look at Beaver Builder's strengths and weaknesses and help you decide. If you prefer, here is a TL;DR summary. Whether you run a digital agency or just one website, as long as you need a way to generate beautiful landing pages easily, you won't go wrong with Beaver Builder.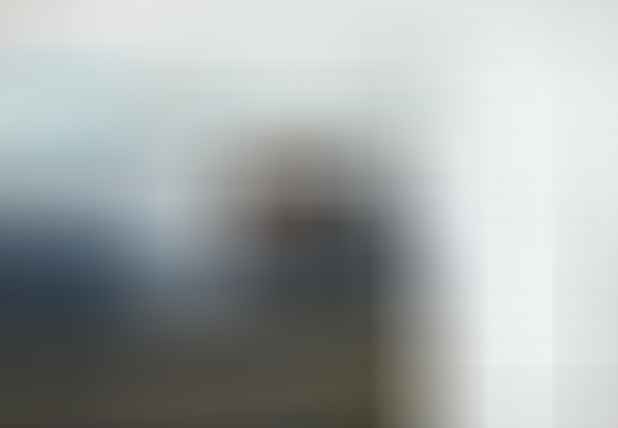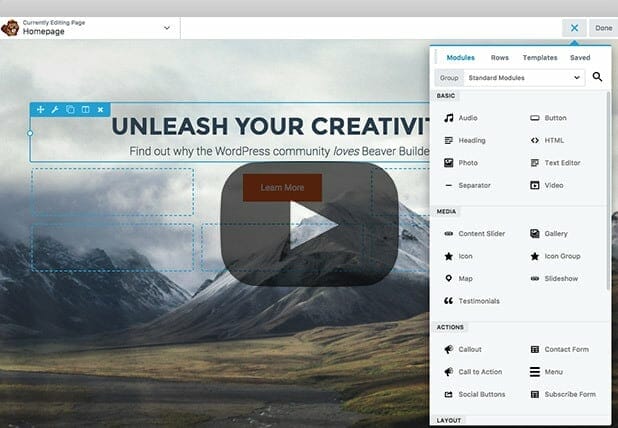 Strengths of Beaver Builder
Beaver Builder a page builder tool that is easy to use that even non-geeks could find their way around. I recently introduced Beaver Builder to a client and he found it easy for him to update content on his website. No longer did he have to call me up to make changes, but he could do everything himself within seconds. This saved him money and time and freed me to pursue other projects. Beaver Builder works with well-coded themes such as StudioPress & Astra Pro. These themes focus on speed, security and ranking your content well on Google. With the newly launched Astra Pro theme, site creation for my clients takes hours instead of tens of hours. This enables me to focus on the other aspects, like analytics, SEO and content consultation for my clients.
I) Shortcode Across Elements
Beaver Builder works well with other plugins. Compared to other page builders, Beaver Builder works well with shortcodes across elements. This means Beaver Builder will not break other plugins that rely on shortcodes.
II) CSS Styling
Other than that, it doesn't impose CSS styling upon elements which are not part of the builder. This weakness is obvious in the popular Divi Builder, which isn't a good thing. Rather, it interferes with the site and ensures you need extra CSS styling to undo Divi Builder's styling.
III) No Content Lock-In
However, Beaver Builder's main advantage is the lack of content lock-in. This means that you can deactivate Beaver Builder and not lose your content. Nor have your content littered with plenty of meaningless shortcodes. This helps you avoid being tied down with Beaver Builder. If you somehow find Beaver Builder unsuitable for you sometime in the future, you won't have to go through pages upon pages of editing to get your content out.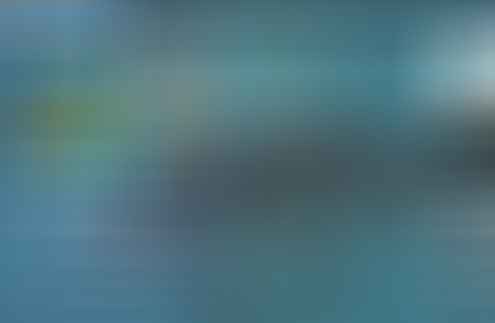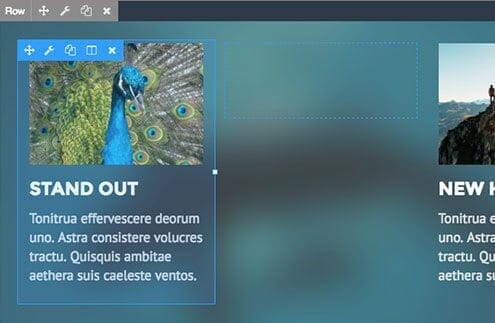 IV) Easy to Use
Finally, having used multiple page builders over the years, Beaver Builder is a pleasure to use. While the modules are easy to use, the templates make it easy to get started with Beaver Builder. For landing pages, we can easily add beautiful, converting pages with the click of a button before proceeding with customization. This ensures our clients, everyday folks without development skills, are able to focus on creating content, rather than layouts. The ease of use also saved them time and money in the long run. Instead of contacting us for changes, they are able to modify pages with the click of a button.
V) Unlimited Sites
Beaver Builder comes with unlimited sites. This makes it a very compelling product for agencies, freelance developers and people who run multiple sites. In comparison, Visual Composer goes for USD 45 per license. While you get lifetime updates with Visual Composer, you need to renew the support subscription to get help with the plugin. Against its main competitor, Elementor Pro, Beaver Builder is much more affordable. While Elementor Pro retails at USD 199 for unlimited sites with a fifty percent off for renewals, Beaver Builder offers a forty percent renewal discount. This ensures that the cost of keeping your Beaver Builder sites updated, low.
Weaknesses of Beaver Builder
Having said all that is good about Beaver Builder, how about its weaknesses? For one, Beaver Builder doesn't replace plain code when it comes to achieving something complex. However, Beaver Builder is more than enough for ninety percent of people out there. While Beaver Builder's user experience is good, its biggest competitor, Elementor Pro takes this a step further. Building landing pages on Elementor Pro feels smoother and easier. However, Beaver Builder evens out the odds by being more developer friendly.
Conclusion of the Beaver Builder Review
If you are new to WordPress and are confused by the number of page builders in the market, you won't go wrong with Beaver Builder. Together with Elementor Pro, Beaver Builder easily ranks among the top two page builders in the WordPress ecosystem. Don't get yourself a Visual Composer or Divi Builder license just because it is cheaper because it will affect your site in the long-term.