Happy New Year, folks! As we step into the new decade, perhaps looking back at WordPress and Lifetime Deals for 2010 to 2019 makes sense.
In this article, we will look at some of the significant things that happened across the WordPress and Lifetime Deals scene since 2010. This article is far from conclusive as we might miss out on certain milestones, but bear with us and drop us a comment if you have certain milestones of your own.
WordPress 3.0 – 2010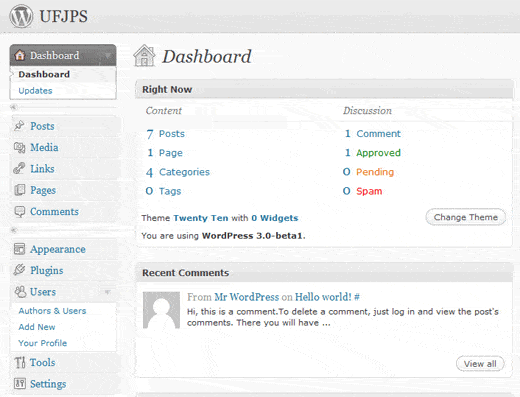 In the early twenty first century, WordPress emerged as popular blogging platform for bloggers who wanted something more than just blogspot. Furthermore, WordPress enabled many web design firms to setup shop and earn a good income churning out sites to SMEs and mom-and-pop shops.
But WordPress was never deemed a proper CMS (Content Management System) by web developers. It lacked things like custom taxonomies and custom post types. Instead, companies serious with their websites, preferred Drupal.
All that changed with WordPress 3.0. All the sudden, we had custom taxonomies and custom post types, which changed the way WordPress worked, forever.
AppSumo Launched – 2010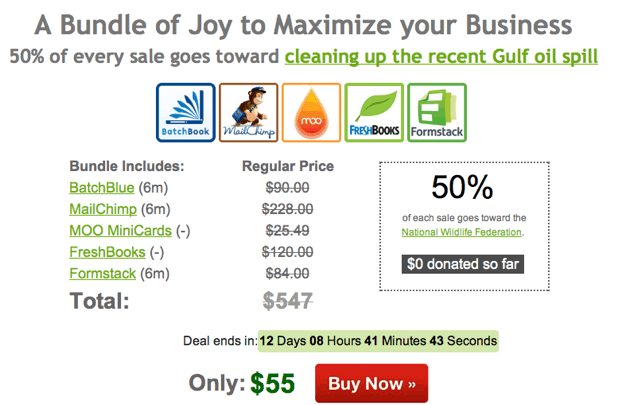 For digital agency owners and buyers out for a deal, it might surprise you that AppSumo has been around for a decade.
Since opening its doors in March 2010, AppSumo survived the Groupon model and continues to give us great lifetime deals on a platter.
Personally, I've purchased close to 350 AppSumo deals and through time, the deals has only got better. While we had some early winners, at one point AppSumo was churning out deals for courses and ebooks, which was a disappointment.
However, as digital marketing starts to take root across the globe, many digital agencies are looking for affordable solutions to their clients' needs and AppSumo has filled the void.
AppSumo helps founders too, as they are able to raise funds via selling a limited amount lifetime licenses instead of giving away shares as part of seed funding.
WooCommerce's Emergence – 2011
If you've been around before WooCommerce, the WordPress ecommerce scene was bad. I mean, we had JigoShop, but that didn't count.
Back then, WordPress ecommerce was mainly Cart66, wp ecommerce and the Shopp plugin, other than an assortment of other ecommerce plugins.
Ecommerce on WordPress was clunky, full of shortcodes (remember, those plugins started before Custom Post Types were available), and generally frustrating.
While JigoShop landed in May 2011 and wowed us all with their ease-of-use, and modularity, WooThemes quickly came in and forked the code in September 2011. They also hired both developers from JigoWatt and within no time, WooCommerce was the market leader for WordPress ecommerce.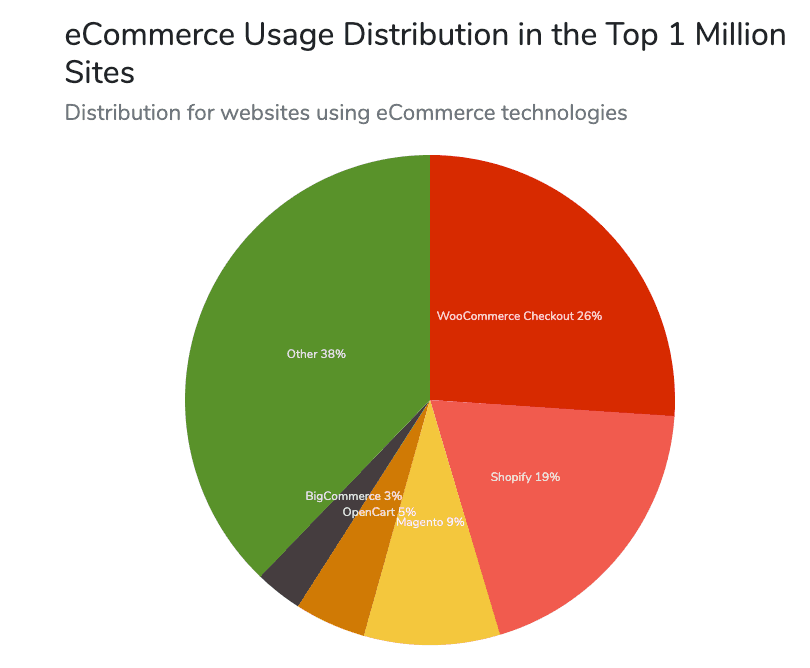 WooCommerce has since developed as a major ecommerce platform with 26% of the top 1 million websites being on WooCommerce. Having said that, WooCommerce faces pressure from Shopify and Wix as those platforms are hassle-free compared to managing a WooCommerce-based online store.
Leokoo Launch – 2016
Does it surprise you that Leokoo is a somewhat new kid on the block? I started Leokoo when I found myself writing more on WordPress plugins and news on my tech blog.
Back then, I ran a tech blog cum online store and saw decent traffic daily. However, WordPress intrigued me and having been a WordPress user since 2008, I decided to launch Leokoo and offer honest reviews and coverage of monthly lifetime deals, which wasn't covered much back then.
As we head to 2020, I hope that Leokoo will continue growing as a blog and a community (check out our fledging Facebook Group).
My plans for 2020 is to grow Leokoo to be a viable platform so that we can hire full-time writers and pay / reward our Facebook moderating team.
Conclusion
How about yourself? How has the last decade been, either in terms of WordPress, digital marketing, lifetime deals or personal development?
Has the last ten years been rewarding or frustrating for you?