Do you buy lifetime deals and lifetime WordPress licenses regularly? Be it from AppSumo, StackSocial, SaaS Mantra, Rebeliance and the various Facebook Groups that popped up over the past three years, lifetime deals are aplenty. If you are not careful, you can be spending thousands of dollars per month on lifetime deals and licenses that looks good on paper, but isn't in use.
Why Should you Trust me?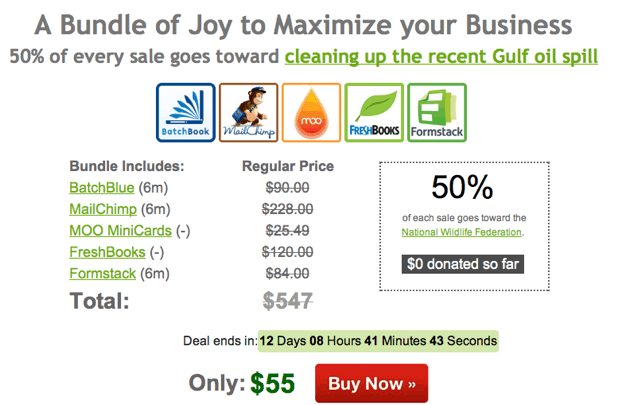 I've been buying lifetime software since 2011. Beginning from WordPress plugins, I have plowed in close to a seventy thousand US dollars on lifetime deals and licenses since then. Over the past year, I have also been given a number of lifetime licenses to both WordPress plugins and SaaS applications as Leokoo grew as a WordPress and lifetime deals resource. This has helped me saved some money, as I would have bought these lifetime licenses anyway.
On hindsight, while I bought some winners, there were duds that I spent hundreds on. Some folded and others were abandoned by their developers after a few months. The others are still good, but I won't be using them for client projects for the foreseeable future.
While I'm not the absolute expert on lifetime deals, my tips would be a good head start for you in your lifetime deals and lifetime WordPress licenses journey.
What are the Dangers of Buying Lifetime Deals?
Is buying a lifetime deal dangerous? Well, technically it isn't, because it doesn't endanger your life. But you can get caught in the spiral of spending money on never ending deals. Let us look deeper into this below.
1) Buying Lifetime Deals You Might Not Use
This is the most common issue with lifetime deals. While there weren't many lifetime deals when AppSumo first launched in 2010, we now get close to 30 deals per month. And most deals are compelling. Comments on the deal page and the various groups get you feeling FOMO as you might be missing out on a genuinely great app that might transform your business. And the countdown timer doesn't help.
But it is better to spend wisely. I just did a check on the lifetime deals I purchased and realized more than 70% of software remains untouched. Some like Geru, Marketplan.io and Kashoo, are fine software, but won't see the light of day, as I'm using alternative software.
In comparison, I've switched my focus to buying and reviewing more WordPress plugins since the end of 2019, as I realized I use most of WordPress plugins I purchase on some client work. Recently, I delivered a couple of projects using Toolset (previously known as WP-Types). While I bought it in 2015, Toolset Blocks has been an invaluable plugin for us to deliver powerful features to clients without locking them down with some WordPress theme that might be obsolete in a year or two.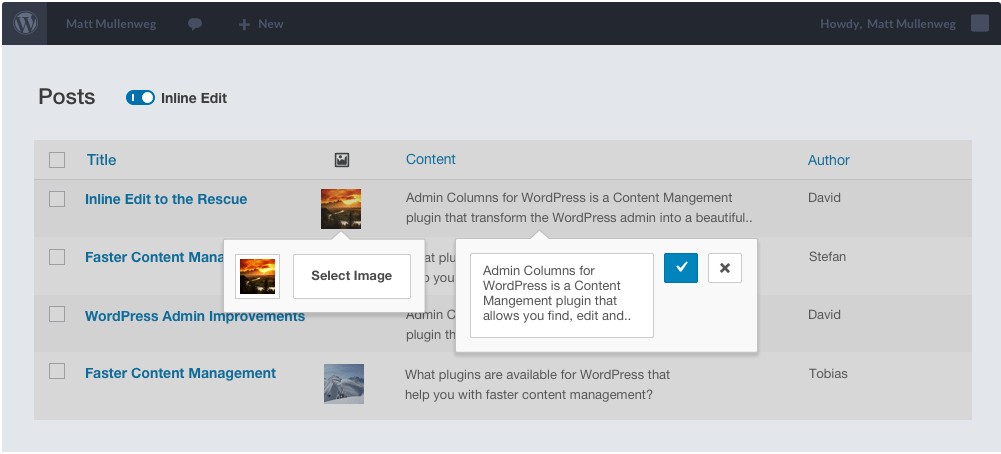 2) Over-Extending Your Finances
This happens too. While it is good to invest some money in lifetime deals that might take off, the keyword is, 'might'. You must be prepared to lose your initial investment. Again, you can do your background check, but the software can be rendered obsolete or be bought over by a bigger company. Or they might run out of money.
If money is an issue, keep your purchases manageable and only buy what you know you can use for the business. Don't assume you can monetize the software because someone said so, as their background, skills and network differs to yours.
3) Not Keeping Track of Your Purchases
Finally, if you buy a couple of lifetime deals per month, you might end up forgetting or misplacing your purchases. You might end up with buying similar lifetime deals or altogether burn your lifetime license as it won't see the light of day.
What we advise is creating a spreadsheet or database table, where you categorize your purchases. With that, you can track your purchases and use them at a moment's notice.
Conclusion
Buying lifetime deals is a great way of saving money, if the software you purchased is used. Stocking up on software however, don't save you money but is a wasteful way to spend your money. Before purchasing, do your research and know what you need for your business / digital agency.