In our previous post about getting into affiliate marketing, we mentioned about using ThirstyAffiliates as our plugin of choice. Having bought most of the ThirstyAffiliates' add-ons, we can only attest to its quality and performance. But why ThirstyAffiliate and what does it do?
We will address this and more after the break
ThirstyAffiliates Review: An Introduction
If you run a startup or are in the midst of building one like myself, you would appreciate content marketing. Content marketing is the antithesis of most startup strategies for building an app and then growth hacking traction via paid media and publicity. With content marketing, the hard work is channelled into creating an audience via consistent content over a year or two of blogging.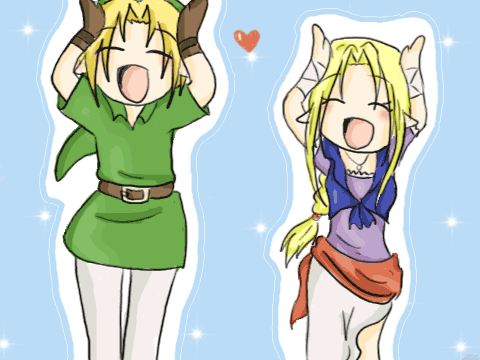 However, content marketing itself might not be enough, especially if you have a team of developers to feed. Here's where affiliate marketing and the ThirstyAffiliate plugin comes to play. With ThirstyAffiliate, you can easily manage, update and even test your affiliate links. This brings monetisation to your content marketing effort and if done well, can help sustain your team while you build your traction or your app.
'But what if I don't have a startup and just plan to focus on affiliate marketing?'
If you are into any forms of affiliate marketing and link to a separate site, ThirstyAffiliates is definitely for you too. With its host of features and add-ons, you would be better off with ThirstyAffiliates compared to Bit.ly. But more of it as we explore the features of ThirstyAffiliates below.
ThirstyAffiliates Review: Easy Link Management
In affiliate marketing, the process of managing affiliate links is crucial, especially if you intend to spend time and effort in building your content. Without a proper link management software, you would be forced to manually find all the links you have created and replace them the moment the affiliate product changes their links. This can be really tedious.
As you grow your website and the number of affiliate products on it, you will sometimes find it a hassle to search for the appropriate link to insert into your post. Here's where ThirstyAffiliates' link picker tool helps you to easily find and incorporate links to your site via a handy search bar.
ThirstyAffiliates Review: Easy Amazon Linking
One aspect of ThirstyAffiliate which I like is the ease to link with Amazon. With a tech site like mine, there will be times when we need to link to products and what better way than to link them to Amazon while getting a chance to earn commission?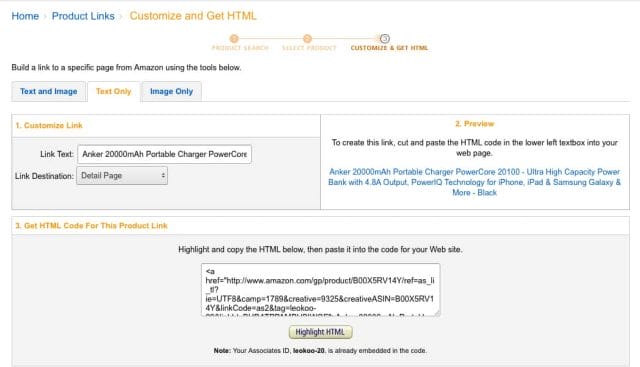 Without ThirstyAffiliate, I would need to search for the appropriate Amazon link from my Amazon Associates backend, before saving it and applying it to my blog post. It'll also be hard to manage once I have a number of blog posts with Amazon Affiliate links within them.
ThirstyAffiliates Review: Auto Link keywords like a king
So you run a blog and suddenly decide to get into affiliate marketing. Or perhaps a new affiliate network with the right products for your niche just appeared. In the olden days of the World Wide Web, you would need to find all your posts containing these keywords and then link them with the affiliate link in order to monetise it.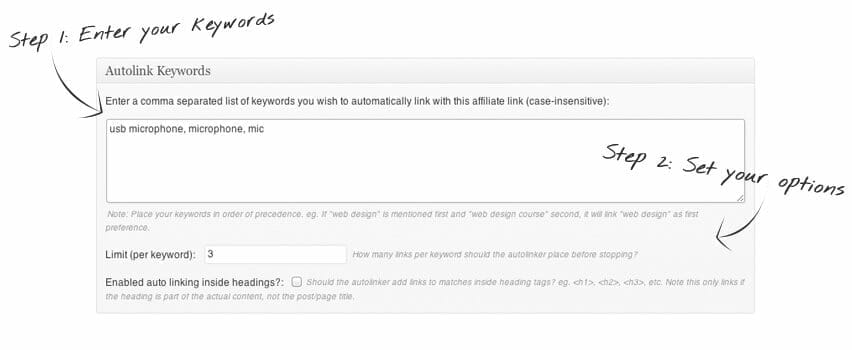 But with ThirstyAffiliates' handy add-on? You just need to specify the keywords within your blog and it will link to these keywords automatically. Or perhaps a better word is, automagically.
ThirstyAffiliates Review: Lifetime licenses!
Lifetime licenses for WordPress are rare nowadays, given the amount of time and money you need to support these plugins. I've now worked as a support engineer for a WordPress plugin development store for a few months (while improving my WordPress skills and blogging throughout the day), and support can be time-consuming.
Having said that, ThirstyAffiliates' add-ons are worth their value in gold. If you have a few hundred of daily visitors to your niche, you can even cover the costs of the add-ons within a day or a week.
ThirstyAffiliates Review Conclusion: Worth your money
If you are new to content marketing and are looking for a way to monetise your site while building traction for your MVP, ThirstyAffiliates is for you. If you are struggling with finances or just plain like to earn more money on the side, ThirstyAffiliates is for you as well.
If money is tight for you, be assured that with a constant focus on content, the right niche and ThirstyAffiliate, you can do well.