Recently I found out about WPCoupons from Brian Jackson. Brian, a regular at RiseForums, posted up his coupons plugin and I got intrigued. After all, I had tried another WordPress coupon plugin and didn't get very good results. As there aren't many prominent WordPress coupon plugins around, WPCoupons came at the right time.
But why have a dedicated coupons plugin? Read on as we address it after the break.
Coupons are a great way to monetise your site. If you have a certain amount of traffic and/or have a great relationship with some online business, you can always reach out to them for a unique coupon code. Coupons will help make sure visitors convert via your site, generating better affiliate marketing income for your fledgeling startup.
In the past, coupon sites are known to be spammy sites with non-workable coupon codes. Some might even lead you to some compromised site instead of the one you intended to visit. These spammy coupon sites were custom-built to leverage on keywords when someone looks for a coupon code. Heck, even my online store had some spammy sites claiming to have official coupon codes from us. This made coupon specific sites banned from some affiliate marketing programs.
However, as more prominent WordPress sites started offering coupon sections of their own, it was a matter of time when non-WordPress sites start wanting a similar function in the form of a plugin. This is where WPCoupons come in.
Built by Brian's brother, WPCoupons is based on the coupon function used by Brian on his own site. After many requests by readers, they decided to package it in the form of a plugin and have it released. Even Richard Lazazzera of a Better Lemonade Stand uses WPCoupons today.
But yes, should you get it? And why so? Let us address this below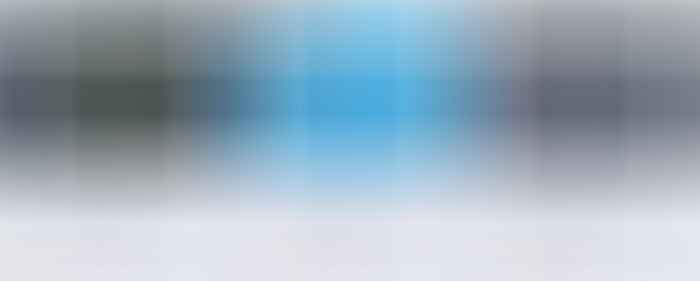 1) WPCoupons Review: Easy Way To Monetize Your Site
While referral links are good and can help monetise your content, you can only go so far with that. You usually need to write articles to educate readers who are in the seeking for information. In comparison, coupons are something people look for when they are ready to make a purchase. With a proper coupon code, you'll see an immediate boost in affiliate marketing income.
Without WPCoupons, you would probably risk having your visitors check out other sites in their bid to gain a discount code (and lose the effort you've put in so far).
2) WPCoupons Review: Cheap
At $34.95 for a single site, WPCoupons is cheap. After all, you can earn back your costs with a converted coupon or two.  Rather, I've seen coupon plugins going for hundreds every year. That would make it hard to start with.
You can choose to save money on WPCoupons by spending days coding something similar up and spend few hours now and then to keep it working. But is it worth the hassle? For the ability to have coupon codes on your side, WPCoupons does it well, taking away the hassle of maintaining your own code. This allows you the chance to focus on earning more.
3) WPCoupons Review: Looks Good
I like WPCoupons. Though it can be improved, it looks good. Especially when you use the Q2W3 Fixed Widget plugin that makes your coupon a fixed widget that remains visible on the side of the screen. With sharp graphics and a compelling call-to-action button, your coupons converted fast.
4) WPCoupons Review: SEO focused speed
WPCoupons is built with speed optimisation in mind. As Brian is a speed freak, WPCoupons doesn't load scripts unnecessarily. Rather, it is mainly built on CSS, causing it to load minimum resources. With page load times as a Google ranking signal, WPCoupons will help you meet your target effortlessly.

5) WPCoupons Review: Well Coded
It isn't easy to find well-coded plugins. As a support engineer, many times I find issues with badly coded third-party themes or plugins. This frustrates me as it breaks other plugins on the site. Many times, this is due to companies outsourcing their development work to some unreliable Asian developer.
Now, I'm Asian myself, but I've heard and met horror stories. Heck, badly coded plugins are a doorway for your site being hacked. That's why I recommend WPCoupons hands down. It doesn't give me problems upon loading it up and my loading times remain fast.
6) WPCoupons Review: Well Supported
Have you ever met plugins where support takes days to answer a question? Or perhaps it has a breaking fault that has not been fixed for some time? Well, I have too, and it isn't a nice feeling. The great thing about WPCoupons is the hands-on support that Brian and Brett gives. With WPCoupons being their only WordPress product so far, you are assured that you get the best for your site.
Conclusion
WPCoupons is a tool every content marketer should have. Get yourself a copy today as it is affordable and worth its weight in gold.