If you are looking for a way to easily search through our gigantic list of 300 plus WordPress Black Friday Deals for 2020, we have specially created this post just for you. We have disabled the sidebar to make it easy for you to search through our Black Friday Cyber Monday table.
Will we have more WordPress Black Friday Cyber WordPress Deals listed? Yes. As our list is linked to Google Sheets, any updates on our Google Sheets will be reflected here. If you are looking for recommendations and not just a table, check out our other article on Best WordPress Black Friday Cyber Monday Deals for 2020.
As usual, for any discussions, drop by our growing Leokoo Facebook Group as we do exclusive discussions and deals there.
p/s: You can adjust the number of records or columns shown per page by clicking on the number '50'. I've set the table to easily show 200 records per page. You can also adjust it to show only 25 records per page too.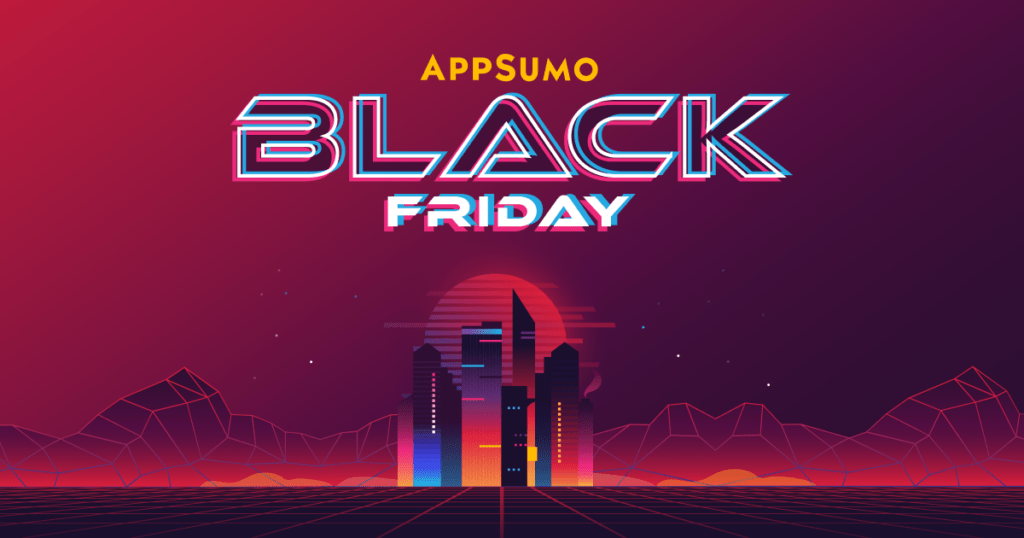 If you are looking for our curated recommendations, check out the articles below:
In-depth WordPress Black Friday Deals List for 2020