Do you have a list of essential WordPress plugins that you install on every WordPress installation? Are you new to WordPress and wonder which plugins are essential to your site? Did you ever wonder why do you need so many plugins for WordPress and why pay for premium plugins when you can make do with free, no?
If this is you, read on as we bring you our list of essential WordPress plugins that we have deployed and battle-tested on dozens of websites. Along with the list, we will state why and give you the links for easy access.
The Must-Haves Plugins

Essential WordPress Plugins #1: SEO
SEO is the most consistent traffic source for a website, but keeping your site up to date with Google's requirements can be a handful. Though WordPress is pretty good out-of-the-box with SEO, having a SEO plugin will only help make it better
Premium: SEOPress Pro, $39/year for unlimited sites
We have been a Yoast Premium customer for years before looking for alternatives as prices increased while Yoast's SEO plugin had some hiccups in 2018. With SEOPress Pro, we can be assured of proper SEO for our clients' sites.
This includes essentials such as XML sitemaps, Open Graph, Twitter Card to premium stuff such as WooCommerce SEO, Video XML Sitemap, Breadcrumbs, URL rewriting and redirection.
If you do not own a premium WordPress SEO plugin or run an agency, SEOPress Pro makes it easy for you to value-add to clients
Alternatives: RankMath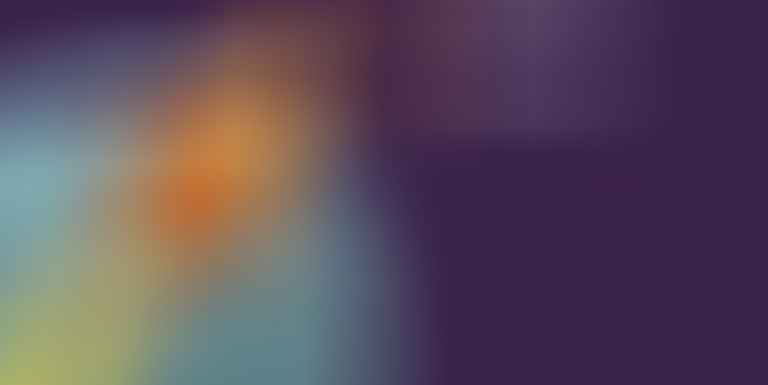 Essential WordPress Plugins #2: Performance
Premium: WP Rocket, $49/year for single site
Site speed matters a lot. But most caching plugins are either too complex for the layperson or don't really speed up the site. WP Rocket is different. It is built from ground up to cater to the ordinary folks, mom-and-pop shops and regular blogger to speed up your site, easily.
If you had trouble with complex performance plugins, do check out WP Rocket today.
Alternatives: Swift Performance Pro

Essential WordPress Plugins #3: Image Compression
Premium: ShortPixel
While WP Rocket makes it easy for you to improve site speed, you still need to ensure your images are optimised for speed. Images takes up about 60% of average web page size and optimising them manually can be a nightmare. After all, you need to resize and compress them.
With ShortPixel, you get your images compressed automatically and better still, transformed into the WebP format, which is 26% lighter than regular PNG images, while maintaining image quality.
Alternatives: WP Compress

Essential WordPress Plugins #4: Page Builder
Premium: Elementor Pro
Back then when WordPress users and agencies were getting frustrated with our page builder options, the WordPress world was taken by storm by Beaver Builder and then Elementor Pro. As an agency, we use them both, but Elementor has accelerated to the forefront of the WordPress Page Builder race.
Buying an Elementor Pro license unlocks the the ability to visually edit headers and footers, integration with CRM and marketing automation among others.
With Elementor comes a bunch of powerful and impressive extensions that multiplies the things you can do with Elementor. These extension include Crocoblock, Essentials for Elementor, PowerPack for Elementor and Ultimate Addons for Elementor.
Read: Brizy Pro Review
If you have tried out Elementor but would prefer an alternative, Beaver Builder is a matured solution. Coupled with the impressive live inline editor plugin, Wallace Inline and you'll wow your customers. At the time of writing, there are no equivalent to Wallace Inline for Elementor Pro.
One other alternative to Elementor Pro is Brizy Pro. Created by the Themefuse theme, Brizy is growing fast and might challenge the duopoly of Beaver Builder and Elementor Pro, in the near future. For the time being, Brizy Pro is sold on lifetime agency, which means you should probably grab a license while the offer stands.
Alternatives: Beaver Builder & Brizy Pro

Essential WordPress Plugins #5: Forms
Premium: WPForms Pro
Forms are a crucial way for visitors to reach out to you on your site. But free forms are limited and can get frustrating. Try out Contact Form 7 and you'll get what we mean.
We install WPForms Pro on every site we manage, as it brings the easiest drag-and-drop forms creation for WordPress. While WPForms is installed on over 2 million WordPress sites worldwide, getting a WPForms Pro subscription unlocks Advanced Fields, Multi-Page Forms, File Uploads, Conditional Logic, Newsletter Optin and others.
If you need more power, do consider Formidable Forms Pro or Gravity Forms.
Alternatives: Gravity Forms & Formidable Forms Pro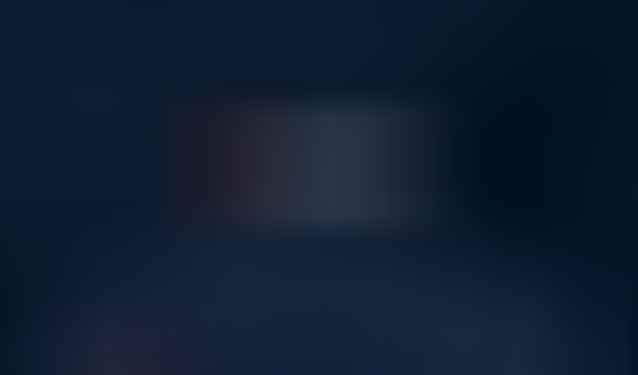 Essential WordPress Plugins #6: Security
Site security is important. Not just for your visitors, but also for organic traffic. You see, getting hacked not only gives you the risk of losing data, but might get your site flagged by Google Search itself.
We like WebARX Security because it provides a comprehensive cloud-based Web Application Firewall plus more. With Blacklist monitoring, virtual patching and malware prevention, WordPress hardening plus a cloud-based dashboard, we can easily monitor the sites we manage.
If you run an agency, do yourself and clients a favour with WebARX today. At Leokoo.com, we use a combination of either WebARX Security or Astra Security with MalCare Pro to offer a holistic protection for our most crucial corporate customers.
Alternatives: Astra Security
Complimentary: MalCare Security

Essential WordPress Plugins #7: Backups
Backups are essential for any WordPress sites. Especially if you produce content or accept orders via your online store. Without backups, you are running a risk of losing valuable data.
After years of frustration with BackupBuddy, we heard, tried and fell in love with WP Time Capsule.
We have been using it for Leokoo.com as well as all our clients' sites. With the ability to do 365 days incremental backups to Amazon S3 and Wasabi (the cheaper alternative to Amazon S3), WP Time Capsule has saved us much time, money and headache.
With a cloud-based dashboard, white-labelling as well as a one-click staging, we are able to quickly spin up staging sites to fix bugs and test new features for clients. Staging also helps our clients because sometimes they are asked to upgrade just to get the option to stage.
An alternative to WP Time Capsule is BlogVault. Run by the same team behind MalCare Security, some of our agency friends swear by BlogVault's reliability.
However, if you have the budget, kindly grab the WP Time Capsule Agency Lifetime License, as it won't be on lifetime for long. Plus, it will pay off for itself when you handle more clients.
Alternatives: BlogVault

Essential WordPress Plugins #8: Structured Data
Having structured data is crucial for Google to understand your site better. Otherwise, the search engine will have to guess and you won't want that as there are about two billion websites globally.
But adding in structured data is tough if you are not adept to HTML and simple JavaScript.
Over here, we include Schema Pro in every site we manage. With an easy dashboard to setup the desired schema, we often see quick and noticeable results for our clients.
Alternatively, if you run an agency or would like a bargain, grab the Astra Pro Agency Lifetime License, which comes with the Astra Pro theme, Convert Pro, Schema Pro, WP Portfolio, Ultimate Addons for Beaver and Ultimate Addons for Elementor. That's six products for a very reasonable lifetime price of $695.
You could also select the agency lifetime license on Schema Pro's pricing page.
Alternatives: Astra Pro Agency Lifetime
Recap
Here's our list of essential WordPress plugins in no particular order:
Conclusion
We hope this list of essential WordPress plugins will help you have better WordPress sites. While you can do without any premium plugins, having these plugins will bring your site to the next level.
If you had enough budget for only one or two plugins, get yourself WP Time Capsule Agency Lifetime and the Astra Pro Agency Lifetime packages as they will bring you a long way.